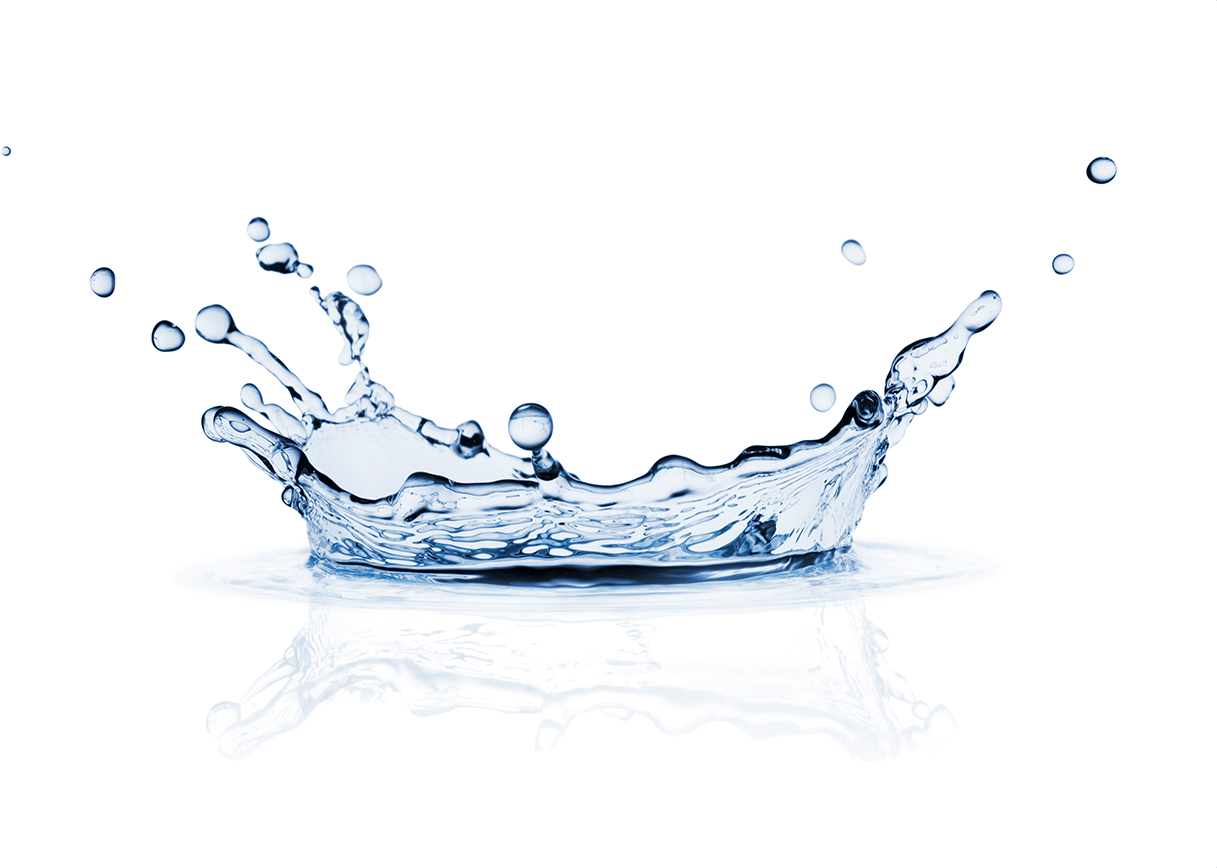 Electrolytes vs Minerals:
While all electrolytes are minerals, not all minerals function as electrolytes. Electrolytes are charged particles that help move water in and around the body, whereas minerals serve different purposes, such as structural support or chemical reactions within the body.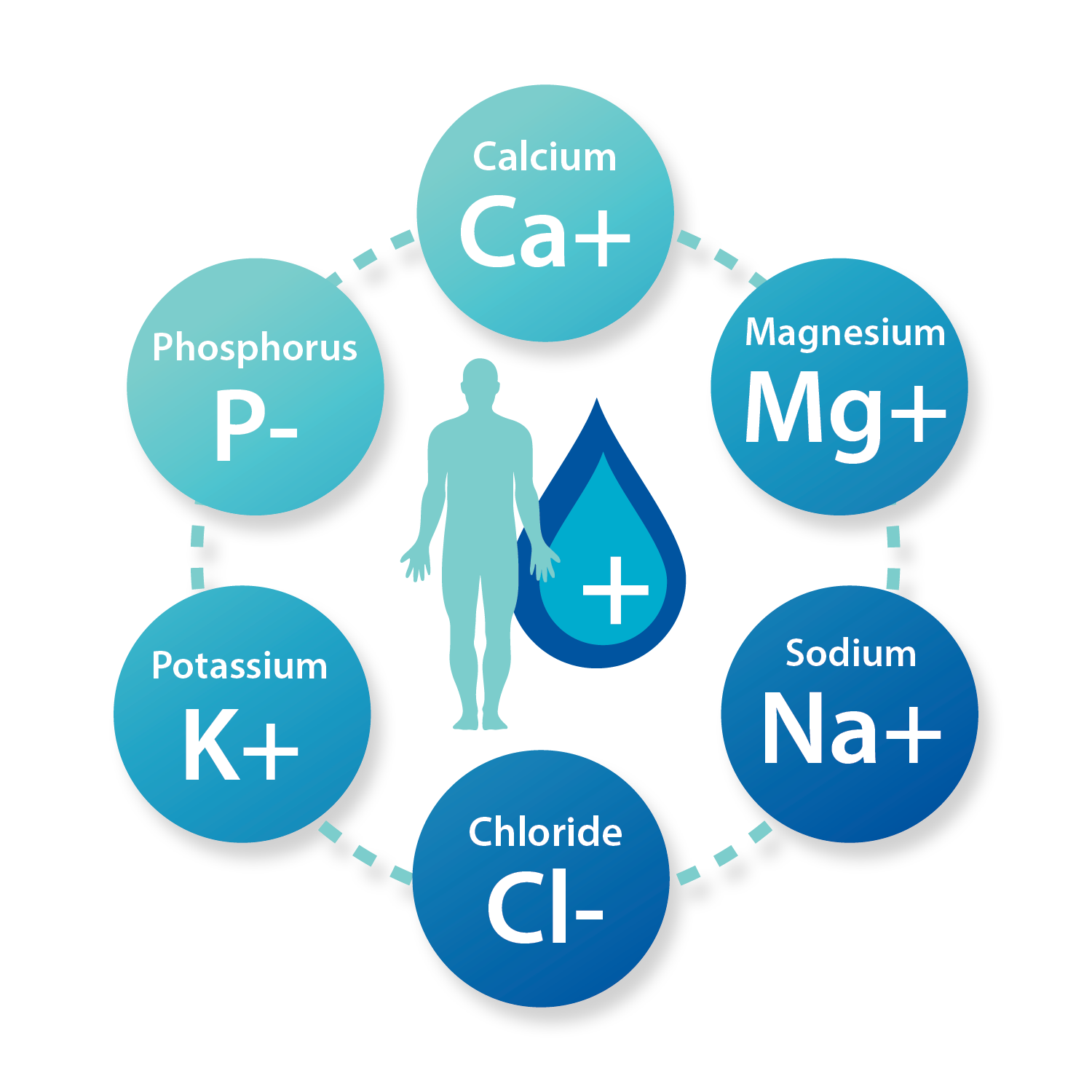 For optimal hydration, electrolytes have to be in balance in the body. Generally, electrolytes are obtained through food and beverages, and their levels are regulated by the kidneys; however, imbalances can occur.